THE DING-DONGS
LPs & CDs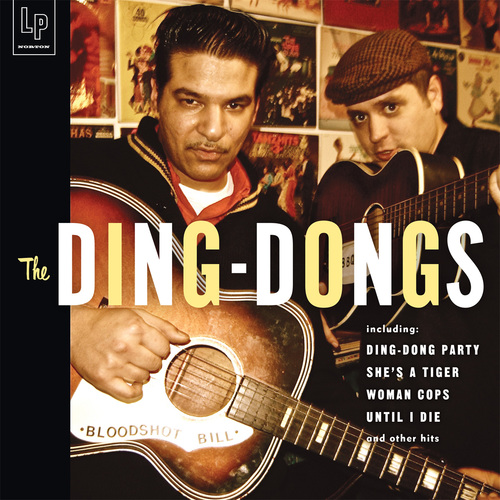 (Norton 357) Introducing the modern day Rat Fink and Boo Boo (yes, they are THAT great!), Montreal mega-monster talents BBQ and Bloodshot Bill, each the greatest young vocalists to erupt from the the City of Smoked Meats! Snap the shackles of your mind with this unparalled debut album!
Ding Dong Party / Don't Ring, Come On In / Until I Die / Come On Lil Dolly / She's A Tiger / Woman Cops / Knock Me Down / You Better Hide / Military Mama / Worried Man / What's That Sound?! / Crazy Dreams / Last Laugh
This album is also available for download: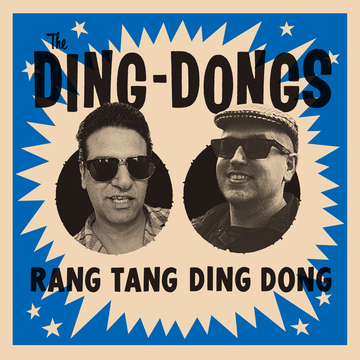 DING DONGS - RANG TANG DING DONG
(Norton 392) Mark Sultan and Bloodshot Bill rock like mad on this howlin' set of 16 original numbers!

Are You Ready / Weekend / To Be Mine / Stammer & Sin / Knock Yourself Out / Never Let You Go / Mama Bear / Motorcycle Girl / Marco Polo / Phantom On The Hill / This Car / Too Much, Too Soon, Too Fast / Always / I Don't Care / The Dump / Only Just Begun
This album is also available for download:

There are no products listed under this category.