MARK SULTAN
LPs & CDs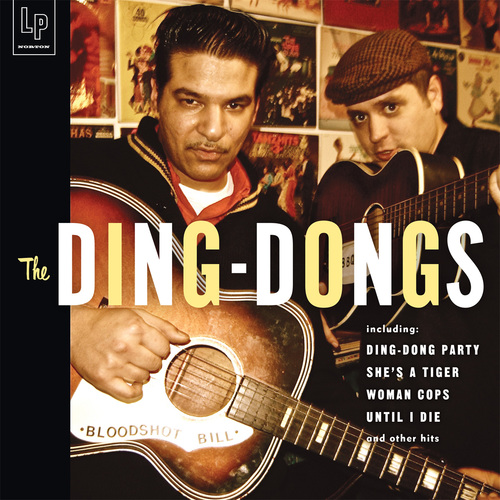 (Norton 357) Introducing the modern day Rat Fink and Boo Boo (yes, they are THAT great!), Montreal mega-monster talents BBQ and Bloodshot Bill, each the greatest young vocalists to erupt from the the City of Smoked Meats! Snap the shackles of your mind with this unparalled debut album!
Ding Dong Party / Don't Ring, Come On In / Until I Die / Come On Lil Dolly / She's A Tiger / Woman Cops / Knock Me Down / You Better Hide / Military Mama / Worried Man / What's That Sound?! / Crazy Dreams / Last Laugh
This album is also available for download: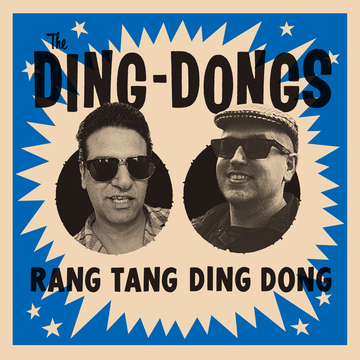 DING-DONGS - RANG TANG DING DONG
(Norton 392) Mark Sultan and Bloodshot Bill rock like mad on this howlin' set of 16 original numbers!

Are You Ready / Weekend / To Be Mine / Stammer & Sin / Knock Yourself Out / Never Let You Go / Mama Bear / Motorcycle Girl / Marco Polo / Phantom On The Hill / This Car / Too Much, Too Soon, Too Fast / Always / I Don't Care / The Dump / Only Just Begun
This album is also available for download:

7 INCHES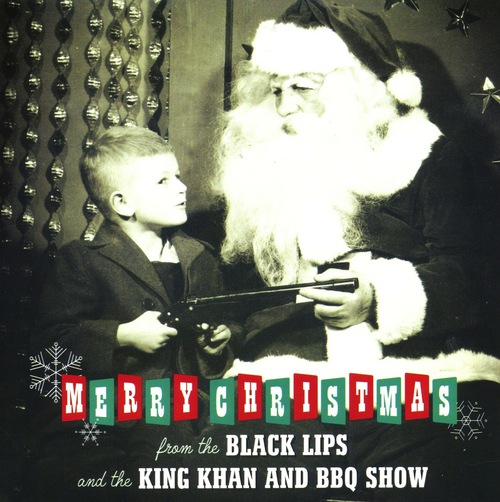 BLACK LIPS - CHRISTMAS IN BAGHDAD / KING KHAN AND BBQ SHOW - PLUMP RIGHTEOUS
(45-138) Holiday mayhem from today's top merry makers! Don ye now your gay apparel and dig these new festive favorites!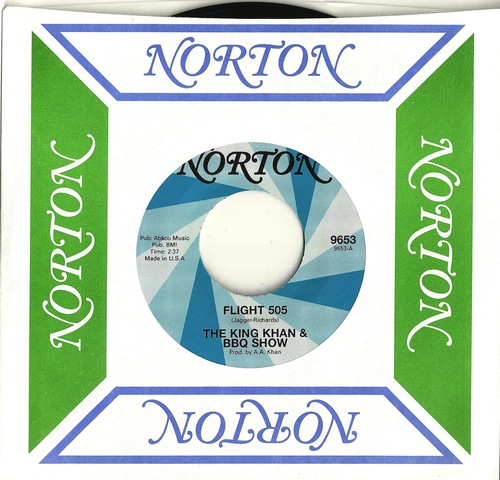 (45-9653) Yes, the label with the able stable has finally landed the in-demand duo for our Rolling Stones trib series, in which we try to alert the inert public about the essential excellence of this relatively unknown English combo by having the hottest names in entertainment today interpret their bucolic chart bubblers. THE KING KHAN & BBQ SHOW's version of Flight 505 is flip-sided by the fabulous FLAKES rendition of the introspective Stupid Girl on this AFTERMATH twin spin ripper!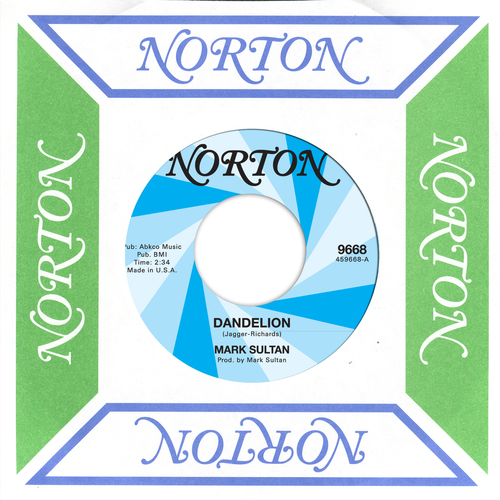 (45-9668) Topside comes courtesy of one of the greatest voices in modern show biz! Flip is a swampy cajun waltz with vocals by Mick Collins!
There are no products listed under this category.