FIGURES OF LIGHT
LPs & CDs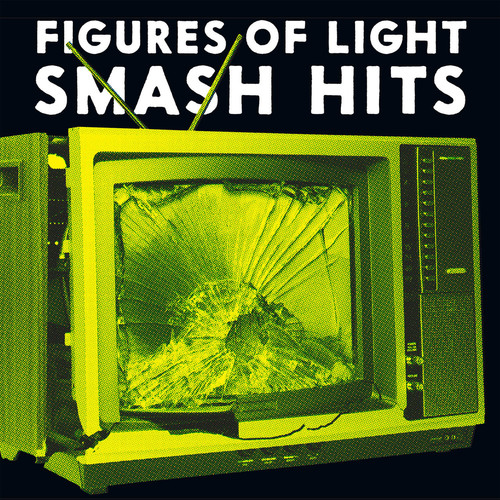 (Norton 336) They came and combusted as teenagers thirty years ago, now theyíre back to retake the two-chord monte in SPADES! Wheeler Winston Dixon wails while Michael Downey cranks up the proto-punk x-factor on this snarling set including their alarmingly faboo first single, newly unearthed live recordings from their first show ever in July, 1970, unheard demos and new NYC live and studio recordings. Essential!
Gimme Gimme Gimme / Black Cadillac / Seething Psychosexual Conflict Blues / Nothing To Do / Iím So Sick Of Everything / Why Not Knock Yourself Off? / Angeline / I Got Spies Watching You / Gimme Gimme Gimme / Nothing To Do / Itís Lame / Iím So Sick Of Everything / Itís Lame / I Jes Wanna Go To Bed / Ritual TV Smashing Finale / Velvet Touch
This album is also available for download:

(Norton 377) The Figures return with fifteen blazing Stooges/Velvets inspired new songs recorded live in one night in a Brooklyn basement studio! Original members Wheeler Dixon and Michael Downey are joined by Mick Collins (who produced the LP), Miriam Linna and Marcus "The Carcass" Natale.
My Box Rocks / Fifteen Minutes Of Fame / Alice / Black Plague Blues / With A Girl Like That / You're So Innocent / Is It A Dream? / Colleen / World Of Pain / Mellow The Fuck Out / Family Fun Night / Screwed / A+ / You're Just Another Macaroon / Donít Call Us, We'll Call You
This album is also available for download: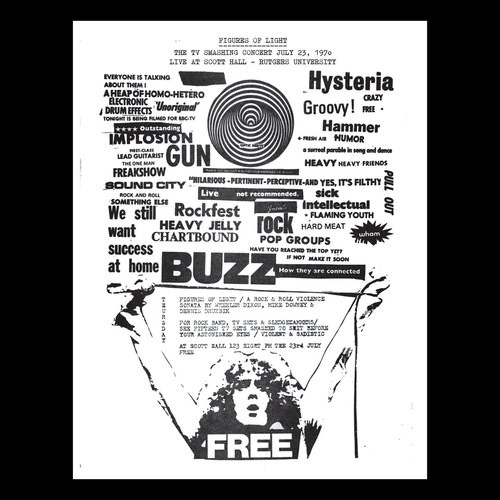 FIGURES OF LIGHT - THE TV SMASHING CONCERT JULY 23RD, 1970
(FOL-1970) Legendary first ever show by proto-punk heathens Figures Of Light recorded live at Rutgers University in 1970 as it happened -- witness fifteen television sets and two Troggs songs getting destroyed onstage! This historic document (be aware that the vocals are buried in the original mix) is not sold in stores and is only available through the Norton website! Super limited – 300 colored vinyl copies pressed! Not sold in stores!
Signal Generator Intro / Axe That Record Player / Everybody Needs Somebody To Love / I Want You / I'm Waiting For My Man / Wild Thing / Lame Jam / I'm Too Amazed / It's Lame (instrumental version) / Ritual TV Destruction Finale
7 INCHES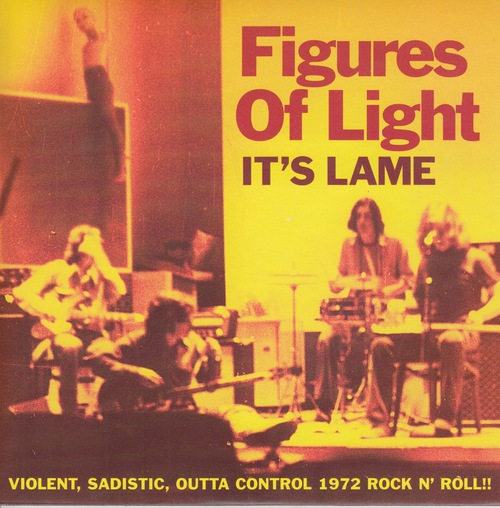 (45-130) First time re-ish of totally unknown supa-rare 100-press local NJ teen snot home dub dud blows the doors off the garage and into the viaduct with this pair of total thud get-lost anthems! Essential! Sadistic? Natch!
The songs on this 45 are also available for download:

There are no products listed under this category.